Mar 28, 2020
Episode #17: Gina Rock - Disneyland's Flying Tinker Bell from 1983-2005
Chris and Sarah are joined by Gina Rock. Gina was the aerialist that flew as Tinker Bell in Disneyland from 1983-2005, making her the longest flying Tinker Bell in Disneyland history. Gina has lead a very interesting life, running away with the circus at 18 years old and never looking back.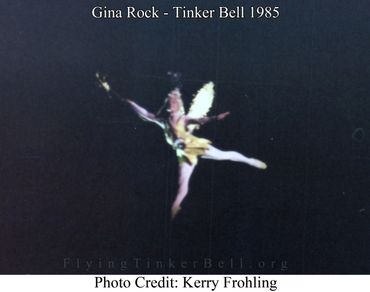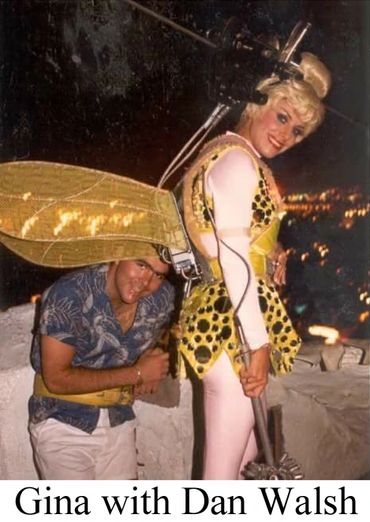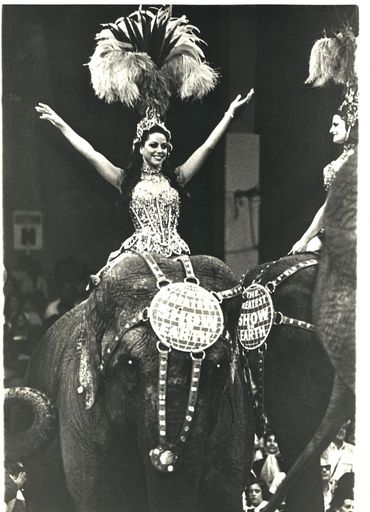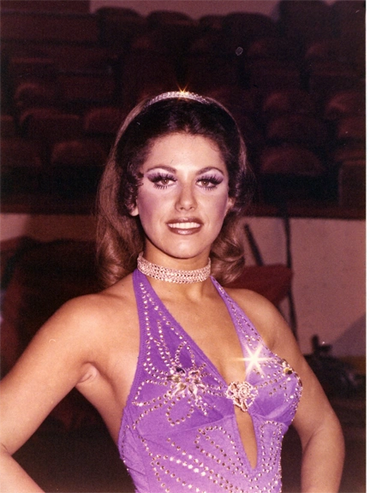 Being new parents (and children of the 80's and 90's), we are faced with the responsibility of passing on the great movies, TV shows, games, toys and other experiences of our formative years to our children. Join us as we revisit these parts of our childhoods and discuss sharing them with the next generation of geeks.
Like? Dislike? Want to hear more? By all means, leave some feedback in the comments. Remember to like, share and subscribe!
Support this series and other "TheChippaMadeThis" Productions via https://www.patreon.com/TheChippa